In a recent tweet, Tiger Woods confirmed that he has completed his in-patient treatment, which is for his sleep disorder and pain medications, but require more attention going forward.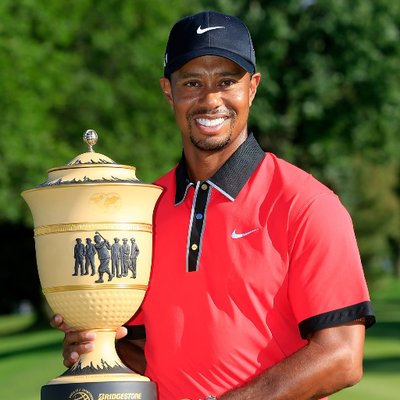 In his tweet, he said, "I have successfully completed an out of state private intensive program recently and I will continue tackling this with my family, friends and doctors."
Woods has been suffering from the back problem and was in a long medication, the side effect of lead to sleep disorder. On May 29 he was charged for driving under the influence. He was found asleep at the wheel of his Mercedes-Benz and the car was still running. He was found by the police and the car was parked at the road side with two flat tires and other major damages.
When Woods tested for DUI tests, he couldn't perform it, but in the two breathalyzer tests, no alcohol presence was found in his body. He told the officers that he had a reaction of some prescription drugs.
On the 19th of June, Woods in his tweet said, "I am receiving the help of professionals to manage my medications and the ways my back pain was deal and also the sleeping disorder."
Woods is going through downtime in his career, once the number one player in the world for 683 weeks, as now moved to the rank of 970. First he suffered with the back injury and now the after effects of the drugs he consumed. Woods even was unable to attend the Quicken Loans National, which he himself hosts every year.
The fans of the Woods are eagerly waiting for their favorite player to come on the course, but only god knows how long they have to wait for this.