The event Quicken Loans National concluded, the tournament was planned to be hosted by the golfer, but according to the expectation of Tiger Woods did not appear at Avenel Farm at TPC Potomac.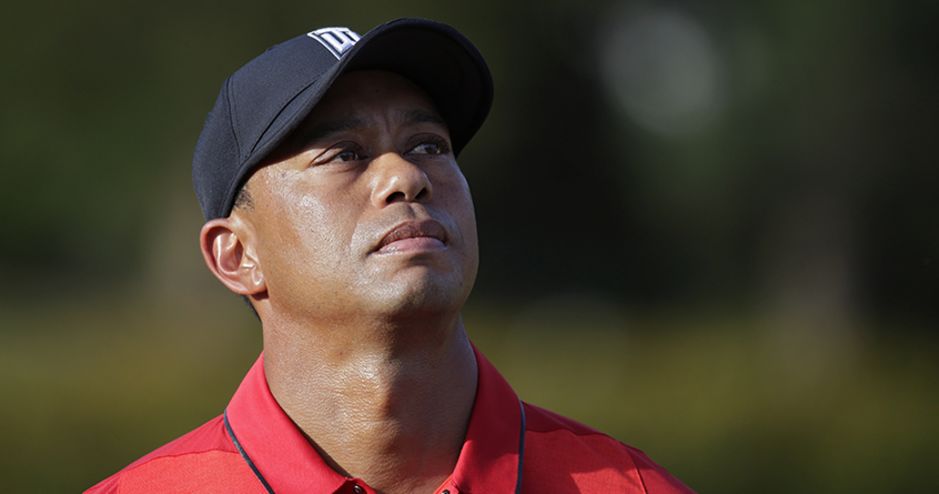 Woods is taking the treatment to manage the medication of his pain after the incident, where he was arrested for driving under the influence. The CEO of the foundation of Woods, Rick Singer, released a statement before the QLN event and informed everybody that Woods would not be able to attend the event; however, he would receive the updates and will remain in touch.
The event Quicken Loans National has been hosted by Woods since 2007 and the event are benefiting his foundation. After 2012, he has been the part of this tournament only twice. Last year, he was there in the tournament, but not as a participant. His presence was there as a host and he presented the trophy to the winner of the tournament Billy Hurley III.
In his absence from the tournament of this year, the fans of Woods had a mixed reaction.
A fan of Woods from Frederic Kelsey Karlin said, "His absence is more than just an absence, the tournament seems incomplete without him".
Another spectator from Arlington, Steve Harmin said, "I like these tournaments and come every year to watch it and see how good these guys are into playing golf." He further added that, the absence of Woods surely is felt, but to me golf game is bigger than any celebrity".
As far as the performance of Tiger Woods is concerned, then he did not play that well, but still he has a great fan following. This is really crazy, one of the spectators said, when asked about the presence of Woods in the tournament.